Skoolz Out Kids Club
Skoolz Out provides a wide variety of areas for the children to engage in different activities. The children can play in the role play area, messy activities, story/quiet area, construction and they also enjoy doing experiments and crafts.
The children have a computer and Xbox which proves quite popular. We ask the children what their interests are including their favourite books and things they like to do at the weekend. This helps us gain an insight into what the children enjoy doing and try to tailor the activities and environment to reflect this.
The practitioners support the children's current learning at school and provide resources and activities to enhance their learning and understanding in a less formal environment than school. Homework can be carried out with the children if they or you wish us to do so. A shine team system is in place to ensure the younger children are supported in different areas including toileting and settling in.
Within Skoolz Out we care for children of school age. We provide a drop off and pick up service to local schools including: Kearsley west, St Peters, St Johns, St Gregory's and Queens bridge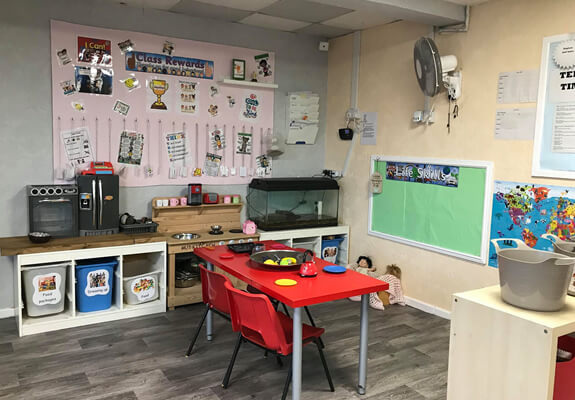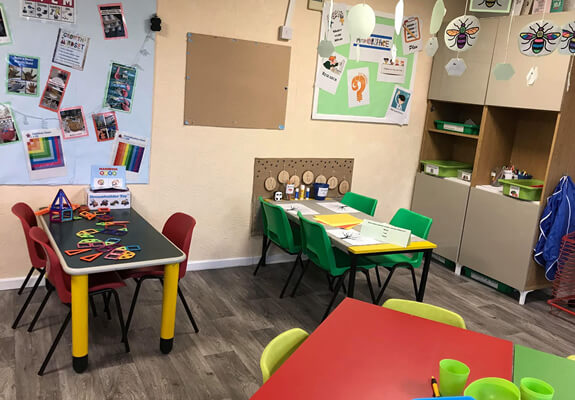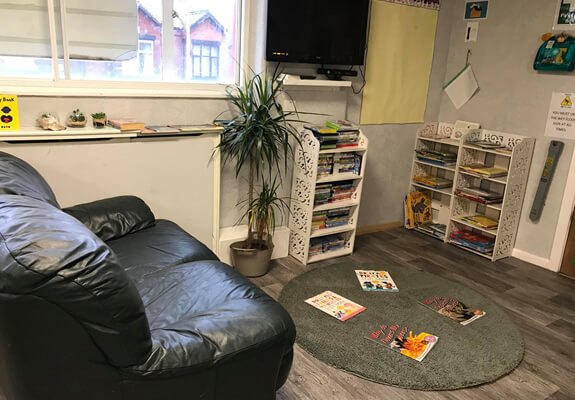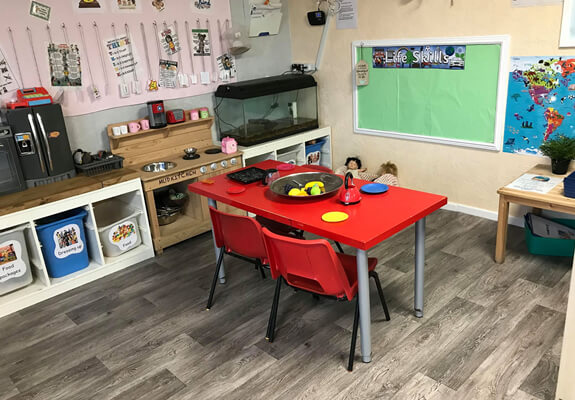 Want To Find Out More About Skoolz Out?